Featuring classic look with sturdy pull loop on tongue, this sneakers is stylish and perfect for everyday casual
wear. Add your own design to the sneakers through design tool on Artsadd and reflect your personality.

• Made of breath mesh vamp, suitable for everyday casual wear.
• Oxford fabric pull loop on tongue and heel.
• 5mm stability insole, durable injection MD outsole.
• Mesh fabric lining, wearing soft and comfortable.
• Hand wash only. The print on shoes is unable to fade.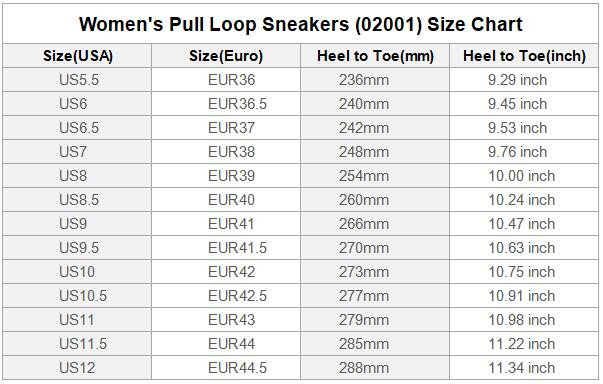 ♠ Shipping price is calculated at the Checkout.
  ♠ Shipping Process 2-7 Days      ♠ Delivery Time 7-28 Days
---
 Natna Shop Ship to the Following Countries:-
  Australia,  Austria, Belgium, Denmark, Finland,  France, Germany, Ireland, Italy, Luxembourg, Malta, Netherlands, Sweden, Switzerland, Canada, United Kingdom, and the USA.
---
  How do you know where your order is?      
       ♠ After you place an order you will receive a tracking number
              that lets you track where your item is. To track your order Click here.
        ♠ Processing Time 2-3 Days.
             ⊕ Tracking information is available after 5 Days.
             ⊕ Your order should arrive within  7-28 Days,
                 if not arrive within the Estimated Delivery time
                 you can apply for a refund by messaging us.
             ⊕ Most of the products are Shipped with e-Packet, this gives our
                  Customers end to end tracking at no additional cost and allow our
                  customers to monitor and locate their package on our website.
                  If your Packet is undelivered customers will get a Full refund.
---
 N:B: Some products do not have tracking numbers and natna shop will monitor where your item is and will inform the progress to customers through email.